Rolling Fund Weekly - Edition #10
Rolling Back The Clock Edition: Guide To Emerging Funds, Rolling Funds In 2020 And Beyond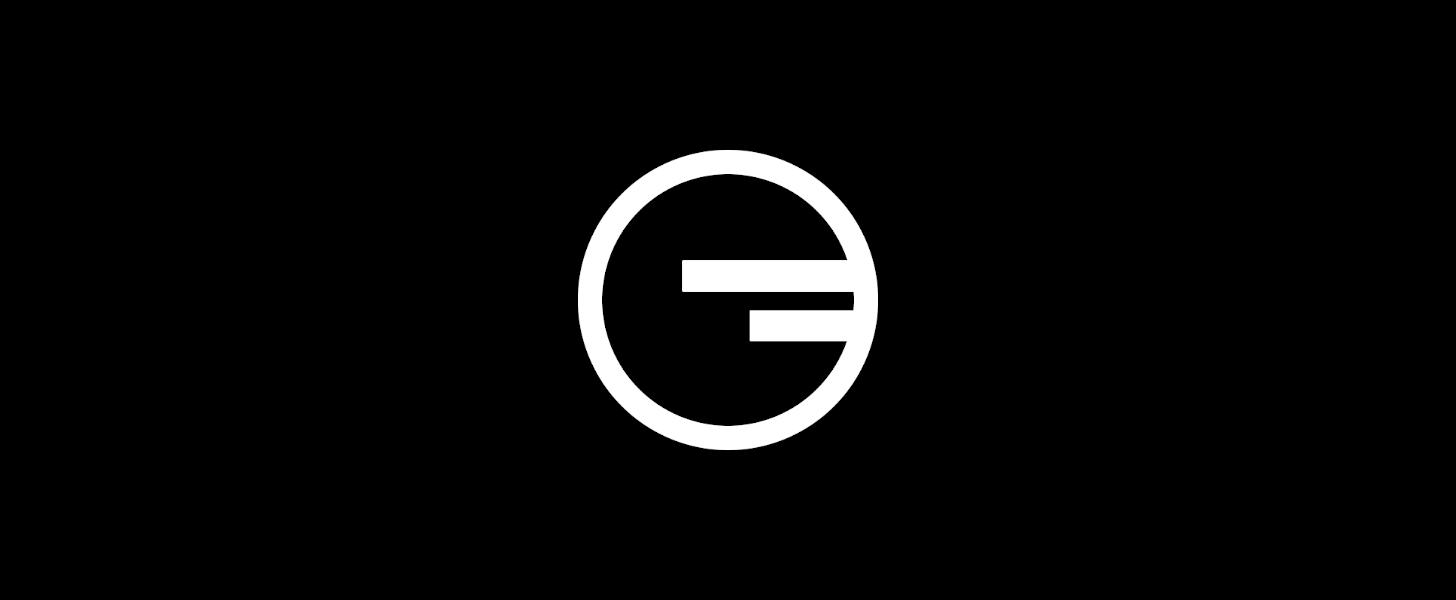 Welcome to the tenth edition of Rolling Fund News, a weekly digest with updates and analysis of rolling funds and their wider impact on venture capital and early-stage investing. This week, we're featuring an updated essay on the rolling fund structure, as well as a guide to the rolling fund phenomenon and the rapidly-changing landscape for venture capital (and especially early-stage investing).
Don't forget to subscribe to Rolling Fund News for the latest updates:
---
Last Week In Rolling Funds 🚀
Chris Harvey: Rolling Venture Funds Through the Good Times and the Bad - The latest article in the Law of VC series is now on LinkedIn Pulse. Chris Harvey provides a thorough review of the rolling fund legal structure and updated fund economics as of late October 2020. This article also features Cindy Bi (a.k.a. "Super Angel" GP) and the fee structure for the CapitalX rolling fund. As we've discussed in previous editions, there's exemplary "skin in the game" here with a majority of management fees reinvested back into the fund and a minimum $200,000 per year GP commit.
VC Guide: Emerging Funds and The New "Sand Hill" - The early-stage venture landscape is changing rapidly. VC Guide, known for their anonymous Yelp-style founder reviews of investors, are watching these early-stage investors very closely. Emerging GPs, rolling fund managers, operator angels, and solo capitalists all appear in this updated guide to the new "Sand Hill."
McKeever "Mac" Conwell: Lions, Tigers, and Rolling Funds, Oh My: Why We Ultimately Decided Not to do a Rolling Fund - Mac Conwell, managing partner of RareBreed Ventures, explains the many advantages of rolling funds but why they ultimately chose not to roll with a rolling fund structure for their early-stage venture fund. Rolling funds make it much easier to set up and raise a fund, especially as a first-time fund manager or emerging GP. However, the "always-on" fundraising model and issues with LP return attribution across quarterly funds, as well as Rule 506(c) designation and public marketability led them to a 506(c) traditional fund structure, albeit with some of the fund administration benefits and similar technologies that make rolling funds so innovative and compelling.
Silicon Valley Bank: State of the Markets Report Q4 2020 - You'll need to contact your SVB relationship manager for a copy of the full report, which highlights the benefits and drawbacks of rolling funds on a page. Over seventy rolling funds have been created since their launch early this year (and counting):
Chic Tweets 🔥
@eshita memes the Sopranos. Tony Soprano could get things rolling.
As @inkar_ notes, if only @TheChainsmokers started a rolling fund.
---
P.S.—Follow @RollingFund on Twitter.
---
Disclaimer: This material should not be construed as a recommendation for any investment or other advice of any kind and shall not constitute or imply any offer to purchase, sell or hold any security or to enter into or engage in any type of transaction.