Rolling Fund Weekly - Edition #2
They See Me Rollin' Edition: Rule 506(c) and Public Marketability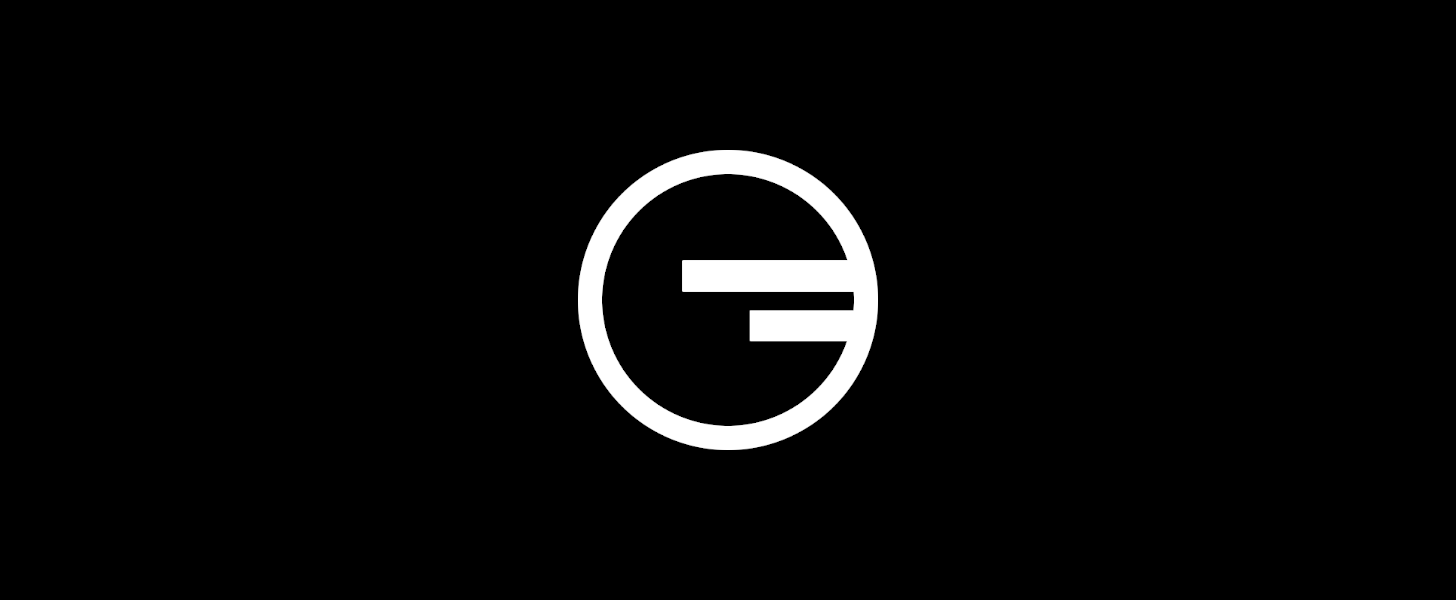 What a difference a week makes! Welcome to the second edition of Rolling Fund News, a weekly digest with updates and analysis of rolling funds and their wider impact on venture capital and early-stage investing. For this edition, we're looking at Rule 506(c) and public marketability, and highlighting four newsletters on Substack with four perspectives on rolling funds.
Don't forget to subscribe to Rolling Fund News for the latest updates:
---
What Makes 506(c) Funds Different? 🤔
Rolling funds are covered under Rule 506(c). Often, you'll see the term "506c" used as a shorthand for the public marketability of rolling funds, but it's a bit more nuanced than that.
Unlike their private 506(b) counterparts, 506(c) funds allow issuers to generally solicit, or publicly market, their offering to investors. However, 506(c) funds are also required to take additional steps to verify the accreditation status of investors. (Sounds simple, but there's quite a bit of operational fund platform infrastructure to make this accreditation process go smoothly.)
What does public marketability mean for 506(c) funds? A rolling fund can advertise and raise money from... well, almost anywhere. This is huge. Don't be surprised to see many variations of the question, "Would you like to be an LP in my fund?" popping up on Twitter and Substack.
Fund advertisements have hitherto not been allowed, under the "safe harbor" of Rule 506(b), or unnecessary for funds that stay private or close quickly. Rolling funds are publicly marketable and remain open to new investors—the entire VC industry is still figuring out what the ramifications will be.
Last Week In Rolling Funds 🚀
This time around, we're highlighting four newsletters on Substack with analyses of the rolling fund phenomenon, from a legal overview of the underlying fund structure, to the social dynamics of angel investing as originating from Girardian mimetic desire, to the rise of "micro LPs" and the potential impact on venture capital… Exciting!
Chris Harvey: Rolling Venture Funds through the Good Times and the Bad - Brilliant take on some of the legal and regulatory underpinnings of the rolling fund structure, with a Matryoshka doll metaphor that we wish we'd come up with ourselves. Chris Harvey walks through general solicitation, carry calculations and portfolio reporting, and many other novel legal aspects of the rolling fund structure.
Alex Danco: Rollin' (ARR-paid vehicle) - Do people want to invest in early-stage technology companies, or do they want to be angel investors? This distinction is explored and expanded upon by Alex Danco in his popular newsletter. If you think LPs, GPs, and founders are all playing status games, this one's for you.
Paul Andersen: Rolling Funds & the Rise of the Micro LPs - In this piece, Paul Andersen investigates the impact of "micro LPs" on the investing landscape. The rise of micro LPs will have a virtuous flywheel effect, spinning up new emerging GPs to serve them, and ultimately result in more funding for founders and a Cambrian explosion of new rolling funds and venture-funded companies. His conclusion: it's going to be an exciting decade ahead of us.
Minal Hasan: Will Rolling Funds Roll Over the Venture Capital Industry? - What happens if rolling funds become widespread? Will we see the aforementioned Cambrian explosion of new funds result in even more intense competition for Series A dollars? Will this end up in a new "Series A crunch" and a profound bottleneck for companies at this stage? We recommend the longer-form version (here) with Minal Hasan's key takeaways and her thoughts on rolling funds and the VC landscape.
Chic Tweets 🔥
In case you missed them, we highlight a few of the best tweets from the past week.
Wiring checks is the easy part, @shl. VC Twitter needs to remind you, in case you forgot how to send a wire transfer or something.
Sorry @justGLew, but we're officially Team Butterknife. (There is some surprisingly high quality, biodegradable cutlery out there.)
How about "Subscribe to my rolling fund Substack?" ✨
---
P.S.—Be sure to check out our Rolling Fund FAQ if you haven't seen it already. Take care and keep rollin'.
---
Disclaimer: This material should not be construed as a recommendation for any investment or other advice of any kind and shall not constitute or imply any offer to purchase, sell or hold any security or to enter into or engage in any type of transaction.