Rolling Fund Weekly - Edition #8
Rolling Quarters Edition: Rolling Fund Links, TVPI, IRR, Benchmarks, Commentary and Analysis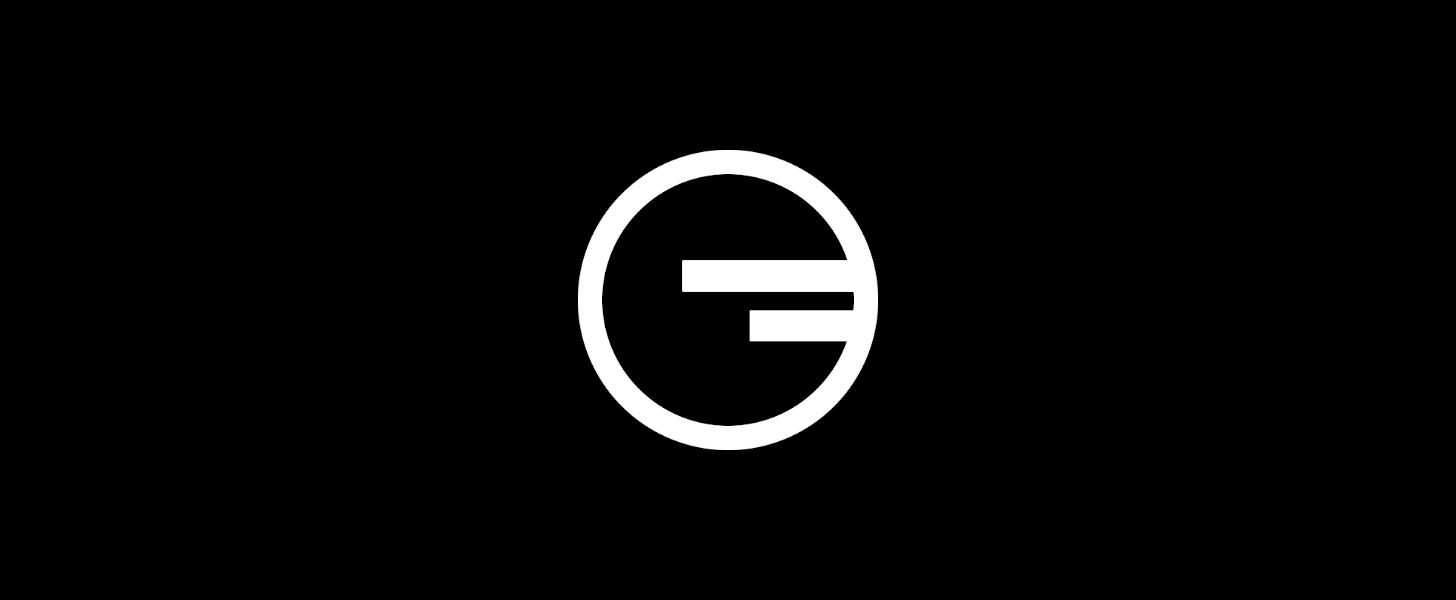 Welcome to the eighth edition of Rolling Fund News, a weekly digest with updates and analysis of rolling funds and their wider impact on venture capital and early-stage investing. For this edition, we're looking at two of the most common benchmarks for venture capital investments, TVPI and IRR, and we consider a reasonable rate of return for a successful early-stage venture fund.
Don't forget to subscribe to Rolling Fund News for the latest updates:
---
This week's edition is sponsored by Fion.

---
TVPI and IRR: Commonly Used Benchmarks 📈
Two of the most commonly used benchmarks for venture capital investments are total value to paid-in capital (TVPI) and internal rate of return (IRR). Together, these two interrelated metrics provide a lot of insight into a fund's long-term performance by showing its cash-on-cash returns and a simple measure of a fund's value as a multiple of its "cost basis."
Before the end of a fund's life, TVPI is probably one of the best measures of a fund's performance. TVPI is the ratio of total value (the current value of remaining investments in the fund, plus the value of all distributions to date) to paid-in capital (the total amount of capital paid into the fund).
A fund's IRR is calculated as the discount rate which makes the net present value of its cash outflows (the cost of its investments) and cash inflows (the returns on its investment) equal zero. This is a great measure of a fund's performance towards the end of its life. However, depending on the size and timing of cash flows, IRR may be high or even misleading early in the life of a fund.
What's A Reasonable Benchmark IRR? 🤔
If one dollar is invested in an early-stage venture fund, how much should an LP expect to receive from their investment, net of fees and expenses? As a general rule, for every dollar invested, LPs should eventually receive at least $3 to $4 by the end of the fund's life, which is typically seven to ten years.
Depending on the size and timing of cash flows, this simple example works out to a minimum IRR of ten to twelve percent over the life of the fund. However, to compensate investors for liquidity and investment risk, the acceptable rate of return may be twenty to thirty percent or more for a truly successful early-stage venture fund.
Last Week In Rolling Funds 🚀
Jason Jacobs: Introducing MCJ Collective - Jason Jacobs, the former founder & CEO of RunKeeper (acquired by ASICS), launches MCJ Collective. This early-stage venture fund, with an investment thesis entirely focused on climate change technology, is set up using the new rolling fund structure. Jason Jacobs discusses his motivations for working full-time on the problem of climate change and why the rolling fund structure is an excellent choice for his fund.
Tyler Willis: Operator Angels (and Why They're Suddenly Everywhere) - An insightful essay from Tyler Willis on the competitive dynamics of early-stage investing and why the rise of "operator angels" may not significantly impact later-stage venture investing. We've examined the impact of rolling funds on venture capital in several previous editions of our newsletter and the rolling fund FAQ.
Marvin Liao: The Importance of Personal Brand in VC - A short post from Marvin Liao on the "media company-of-one" approach and the importance of building a personal brand in early-stage venture investing. As we've seen in our edition on how to raise a rolling fund, a successful "personal brand" may be even more important for early-stage investors in seed and pre-seed deals in the future.
Adam Townsend: Investor Series, Part 4 - Interview with Anthony Pompliano - In this short video clip with Adam Townsend from an extensive live interview, Anthony Pompliano explains his new rolling fund, the underlying "solo capitalist" investment thesis, and a solution to the "innovator's dilemma" for LPs.
Chic Tweets 🔥
With nearly 300 likes and several retweets, @eade_bengard plans to announce a rolling fund…
…in that case, will @TheChainsmokers start a rolling fund?
@Samirkaji with a prediction for the "solo capitalist" phenomenon and the democratization of early-stage venture investing.
---
P.S.—Follow @RollingFund on Twitter for the latest rolling fund updates and commentary.
---
Disclaimer: This material should not be construed as a recommendation for any investment or other advice of any kind and shall not constitute or imply any offer to purchase, sell or hold any security or to enter into or engage in any type of transaction.