Rolling Fund Weekly - Edition #9
Rolling Down The River Edition: Rethinking Capital Markets, New Fund Launches, And VC Qualifications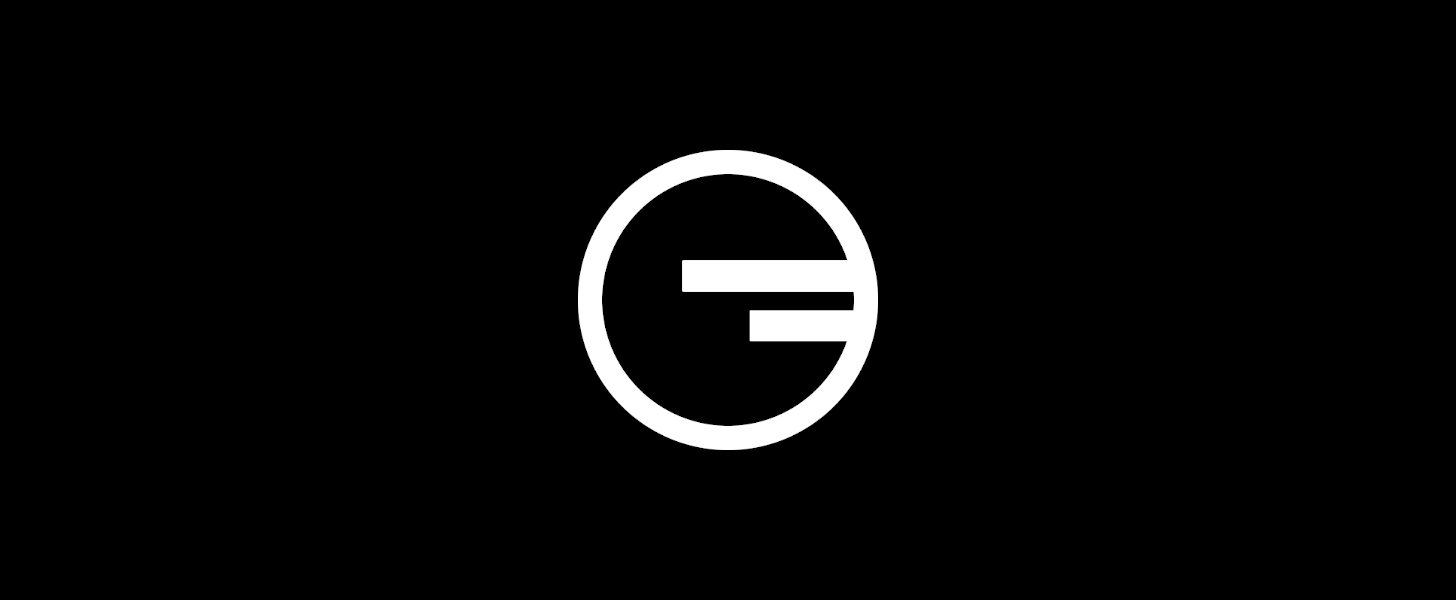 Welcome to the ninth edition of Rolling Fund News, a weekly digest with updates and analysis of rolling funds and their wider impact on venture capital and early-stage investing. This week, we're looking at an in-depth report on capital markets, a couple of new rolling fund launches, and advice from an experienced venture operator on the qualifications necessary to launch your career at an established venture firm.
Don't forget to subscribe to Rolling Fund News for the latest updates:
---
Last Week In Rolling Funds 🚀
The MergerSight Group: Rethinking Capital Raising: IPO 2.0 & Rolling Funds - A captivating 22-page report from MergerSight on SPACs and the rise of rolling funds, with a deep dive into the major changes coming in capital markets. Check out our edition on rolling funds and SPACs for more on this phenomenon.
CellAgri: Sustainable Food Ventures Launches First Rolling Fund for the Future of Food - Ryan Bethencourt and Mariliis Holm announce the launch of their new rolling fund, Sustainable Food Ventures and discuss the future of food tech. Sustainable Food Ventures invests between $50,000 and $150,000 checks and aims to be among the first investors in food tech startups.
Prithi Ventures: Launching Our Climate Tech Fund - Kunal Sethi announces an early-stage climate tech fund using the new rolling fund structure: Prithvi Ventures invests between $100,000 to $200,000 checks in three deals per quarter in the best climate tech startups and already has a "massive" deal flow pipeline.
Hunter Walk: You'll Need At Least Two of These Four Qualifications to Get Hired By a Venture Firm - Hunter Walk, partner at Homebrew, a seed-stage venture fund, articulates the four categories of qualifications you'll need to land an entry-level role (i.e. analyst or associate) at an established venture firm. Ideally, if you're not already "in the door" via some connection, you'll have at least two of them.
Chic Tweets 🔥
"What is a rolling fund?" Check out the rolling fund FAQ, @yongfook.
@numberoneks on the rise of rolling funds and solo capitalists. The unbundling of venture capital will be a major theme in 2020 and beyond.
Keep on rolling, @shl.
---
P.S.—Follow @RollingFund on Twitter for more insights and commentary on the "unbundling" of venture capital.
---
Disclaimer: This material should not be construed as a recommendation for any investment or other advice of any kind and shall not constitute or imply any offer to purchase, sell or hold any security or to enter into or engage in any type of transaction.